NEW GENERATION
NANO CURCUMIN OIC
Health supplement Nano Curcumin OIC capsule is manufactured based on the only patent in Vietnam No. 16095 on Process for preparation of Nano Curcumin microemulsion system. With outstanding differences, Nano Curcumin products are proud to be trusted by millions of people across the country in supporting the treatment of stomach diseases, present at major hospitals across the country and in some countries such as: Japan, Singapore, Amazon USA,…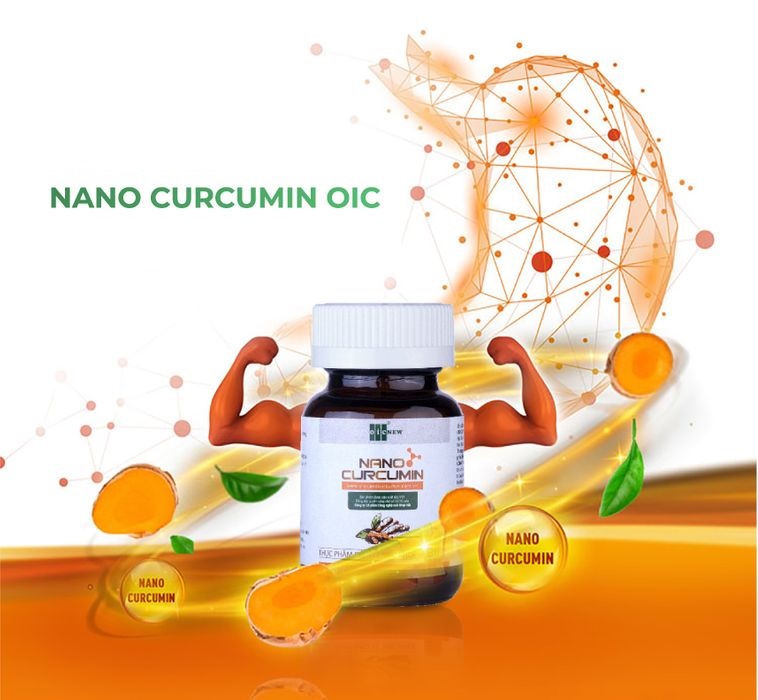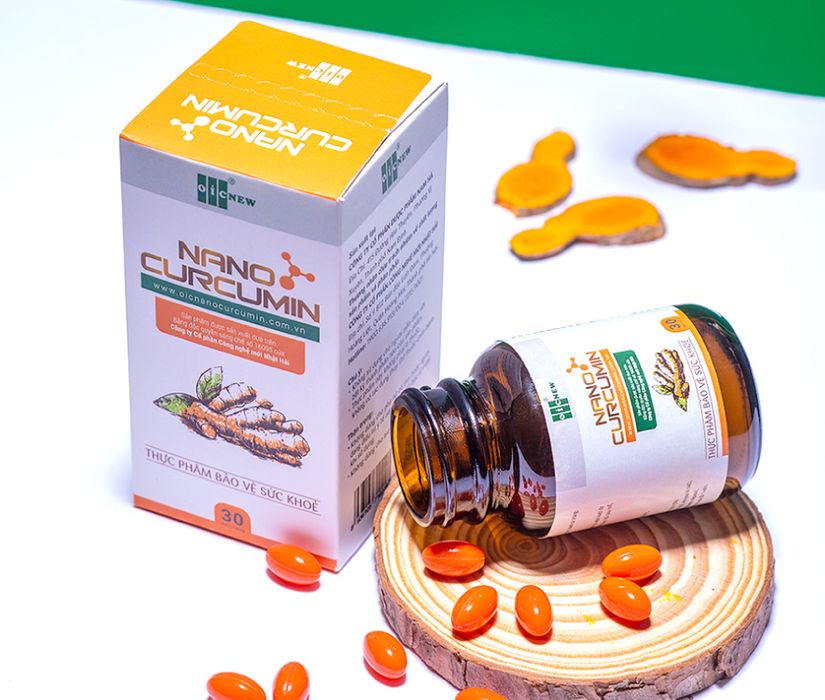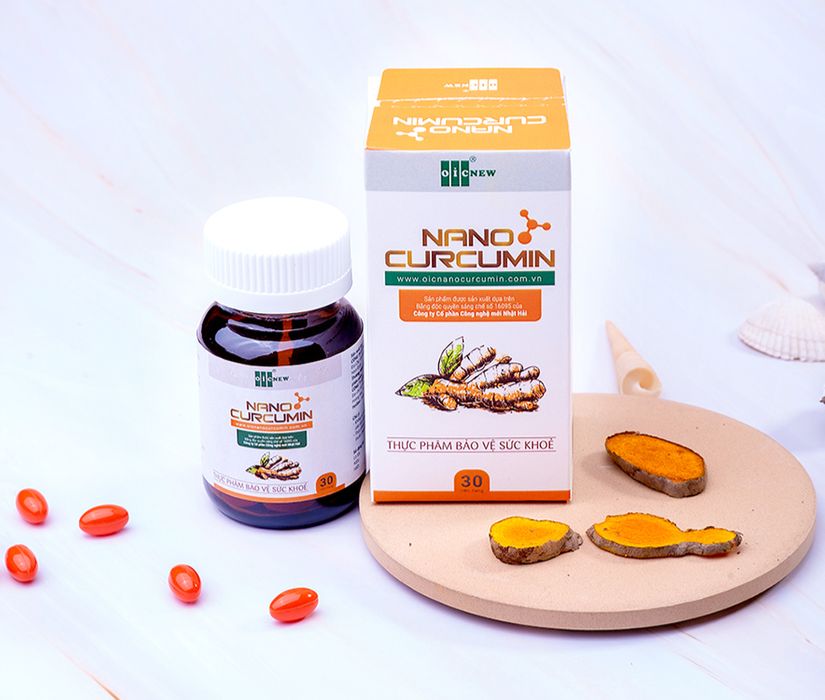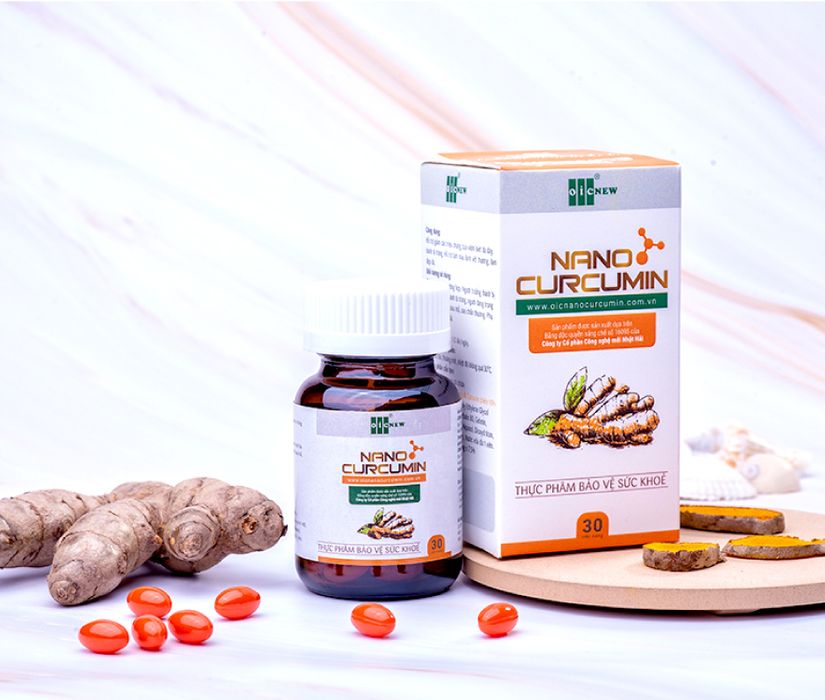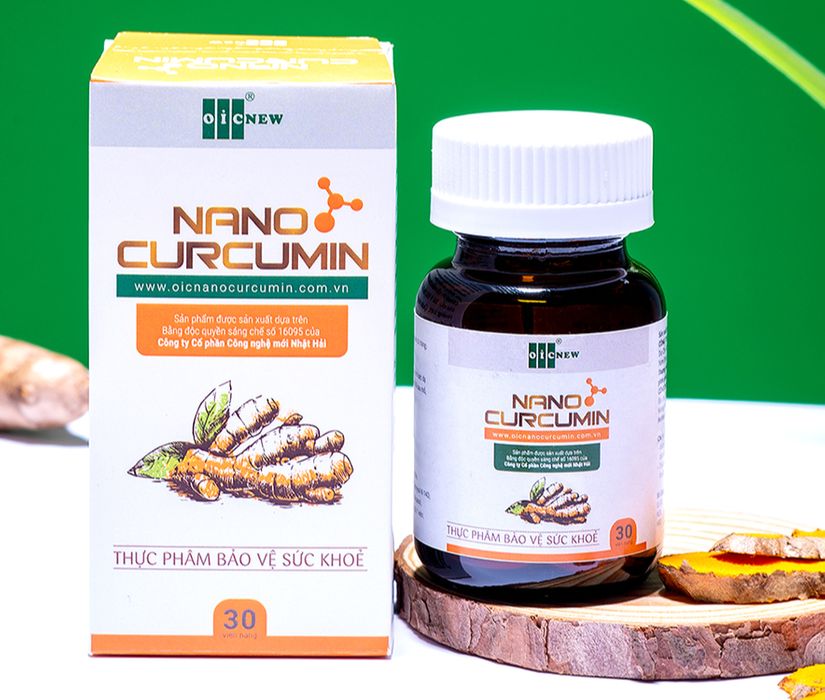 NANO CURCUMIN OIC
SUPER ABSORBENT
NANO TECHNOLOGY
The purified curcumin nanomolecules are extremely small in size, about one billionth of a meter, helping the active ingredient to pass through the openings of the cell when entering body and evenly distributed into the blood, helping the body absorb better, thereby increasing the maximum effectiveness in supporting the treatment of stomach ulcers.
Chia sẻ của VTV2 về Nano Curcumin OIC
LIQUID NANO CURCUMIN OIC
MICELL TECHNOLOGY
Create a membrane to help stabilize the size
Wrapping the nano curcumin without sticking
Not affected by gastric acid gastric juice during absorption
NANO PARTICLE TECHNOLOGY
High CURCUMIN content (>10%)
Particle size is stable, easily absorbed and effective
COMPLETELY soluble in water, spherical nano form for maximum effectiveness
CAPSULES
NANO CURCUMIN OIC

NEW GENERATION
Inheriting liquid nano curcumin oic
Outstanding advantages
01
Maximum efficiency increase
Liquid nano curcumin is 100% soluble in water
Ultra-small particle size < 39 nanometers
Non-destroyed by gastric juice and not metabolized in the liver, enhancing the medicinal properties of nano curcumin
02
New capsule form
More convenient for users
Soft, convenient, easy-to-swallow, long-lasting capsules
Gelatin capsule shell imported from G8 – easy to dissolve, 100% safe
The first nano curcumin soft capsule on the market
CERTIFICATE OF THE MINISTRY OF HEALTH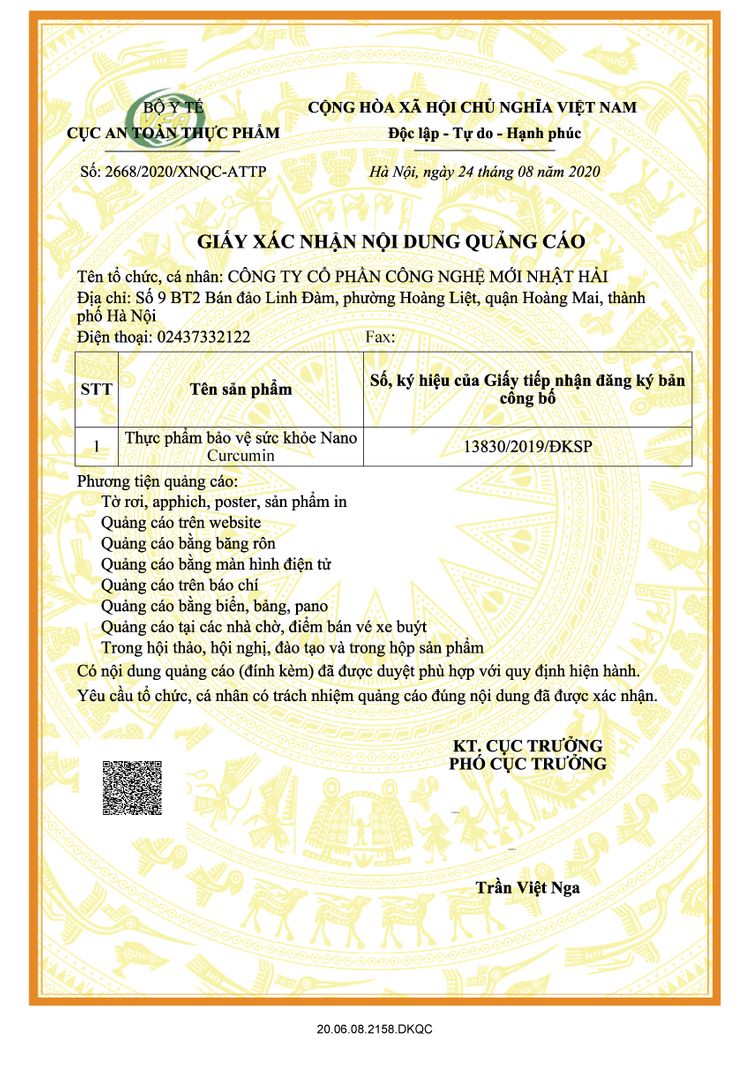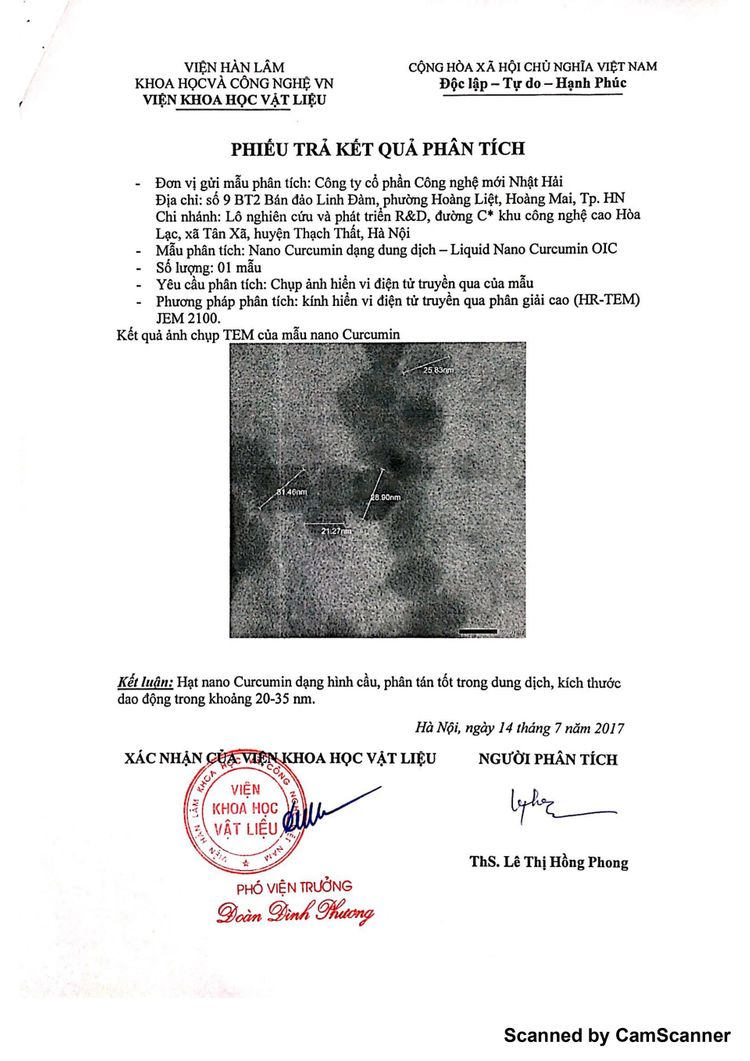 SUBJECTS USE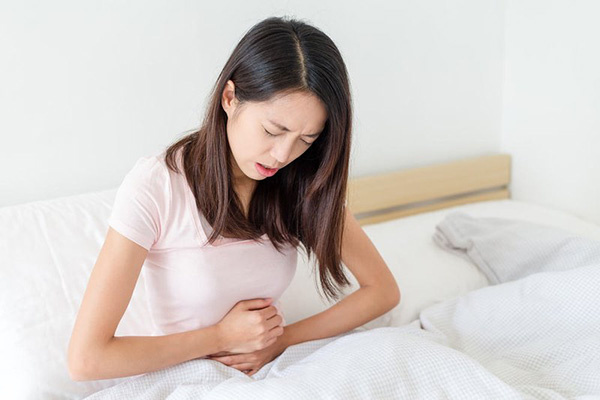 People with gastritis and duodenal ulcer
People with stomach pain with symptoms of belching, heartburn, reflux
People in the process of recovering from surgery, after trauma
People want to protect health, prevent disease
EXPERT SHARE ABOUTNANO CURCUMIN
Dr. Hoang Khanh Toan 
Head of Department of Oriental Medicine, Military Central Hospital 108

"Nano Curcumin product containing curcumin is researched and developed in Vietnam with high purity based on Patent nano-preparation process. Produced on a high-tech line, the effect is very good for patients with stomach problems."

Contact us now for free consultation!
MILLIONS OF PEOPLE
TO USE NANO CURCUMIN OIC
for stomach disease, why don't you?
Fill in the information to be consulted by an expert!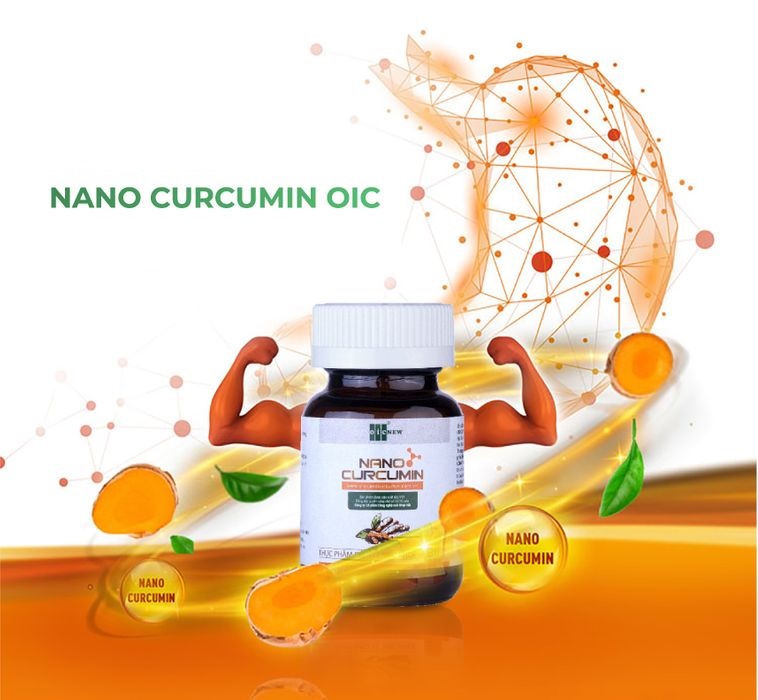 THE MEDIA
ABOUT NANO CURCUMIN OIC
CUSTOMERS FEEDBACK
We work hard every day to bring real, effective Nano products